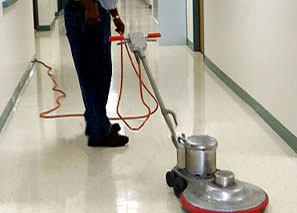 Queens New York Cleaning Services
Many cleaning services are just another business; they clock in, clean up, and punch out. Commercial Cleaning New York offers much more than just commercial cleaning services. We strive for more than a client relationship; instead we consider each of our customers as part of our family. Our goal with our Queens NY cleaning services is to provide safe and sanitary workplaces with all types of commercial cleaning and general cleaning services. We would rather build trust than fill up invoices.
Accordingly, we tailor our Queens NY cleaning services to your needs, whether that includes special requests like green cleaning or one-time clean up or regular janitorial services, building maintenance, and general cleaning. We work with all kinds of businesses and we are comfortable providing commercial cleaning for businesses big and small, medical cleaning, and post construction cleaning.
We strive to serve our clients in four key areas:
Our commercial cleaning includes nearly any services that a business could need no matter what business you are in.
We serve the entire New York area, including adjacent areas in New Jersey, so your location is never a problem.
We follow your orders precisely. It can be difficult to trust a company to come in after hours, but we strive to create trust while offering all of our commercial cleaning services.
Cost effectiveness and affordability are paramount. The bottom line always matters for our clients so we take great lengths to tailor our janitorial services so our clients receive exactly what they want at the best price.
Fill out the free Queens NY cleaning services form on this page to learn more about our professional, targeted office cleaning services. We will use this information to start a dialogue in order to provide you with a variety of Queens NY cleaning services for every budget.