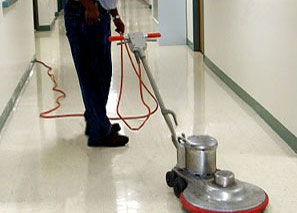 Bronx Cleaning Services
At Commercial Cleaning New York, we have a unique outlook on how to provide Bronx NY cleaning services. While the standard business relationship between a commercial cleaning company and its clients is the norm, we offer something more, something better.
Our perspective on cleaning services is about more than just office cleaning and emptying the trashcans. Everyone deserves a clean and safe work environment, this is our goal when we offer our janitorial services to our customers. In addition, we work just as hard to build trust and a deep relationship as we provide cleaning services. We never want to be seen as just your commercial cleaning services provider, we want to build a better working relationship.
Ask yourself this question, do you really know and trust who is coming into your building over night? Getting the job done right is just one aspect of offering commercial cleaning services. We go the extra mile to prove that we are reliable and worthy of your trust. We service any needs from medical cleaning to post construction cleaning and green cleaning to one-time clean up from special events. In addition to our janitorial services, we also provide building maintenance services; who knows your building better than its professional cleaning staff?
So while many companies offer just general cleaning, Commercial Cleaning New York provides its clients with a family like relationship and dedication to sanitation through our Bronx NY cleaning services.
Fill out the free Bronx NY cleaning services form on this page to learn more about our professional, targeted office cleaning services. We will use this information to start a dialogue in order to provide you with a variety of Bronx NY cleaning services for every budget. Once a day, once a week, once a month, or just one-time clean up, we have the cleaning services you need.