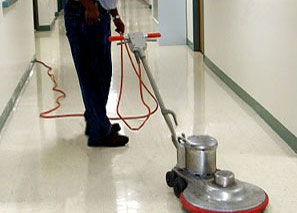 NYC Commercial Cleaning Opportunities
Commercial Cleaning New York is always interested in hearing from reliable cleaning staff, janitors and building maintenance workers. If you are interested in working for a family owned and operated NYC commercial cleaning service, please contact us for more information.
Commercial Cleaning New York offers the following specialized cleaning options:
NYC Awning Cleaning
NYC Carpet Cleaning
NYC Power Washing
NYC Damage Restoration
NYC Janitorial Services
NYC Building Maintenance
If you have experience in any of these areas, please mail in your resume or contact us for more information on available NYC commercial cleaning opportunities. Every employee at Commercial Cleaning New York undergoes a complete background check, is bonded, and undergoes detailed training in order to meet or exceed the high standards of our NYC commercial cleaning clients.