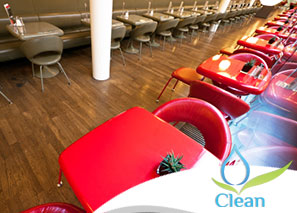 Brooklyn Cleaning Service New York
Every business needs commercial cleaning services at some point. Whether it is regular janitorial services and building maintenance or one-time cleanup or post construction cleaning, Commercial Cleaning New York is ready to service your companyâs needs.
What sets us apart from other companies is more than just our comprehensive office cleaning and commercial cleaning services. We focus on building relationships, trust, and creating a family atmosphere rather than a client based business relationship. Commercial cleaning is more important than clean floors; it is about creating a safe and sanitary working environment for every working person. That is our perspective on our commercial cleaning services and medical cleaning including our green cleaning options.
It pays to use a professional and trustworthy company for Brooklyn cleaning services. Many of clients have told us, in the past, they used to do their own office cleaning but they had concerns. For example, what are the right chemicals and equipment that will get the job done without harming workers or damaging our equipment? So we work to offer knowledge and professional general cleaning and building maintenance to address those types of concerns.
Scheduling can be a hassle too, but we are very flexible in all of our Brooklyn cleaning services. We can offer our janitorial services daily, or once a week, or even once a month. We have no problem with one-time cleanup for events, renovations, move-ins, new office openings, emergencies, or any other situation that life throws at us. When we work out a schedule, reliability is one of our top priorities.
Fill out the free Brooklyn cleaning services form on this page to learn more about our professional, targeted office cleaning services. We will use this information to start a dialogue in order to provide you with a variety of Brooklyn cleaning services for every budget.